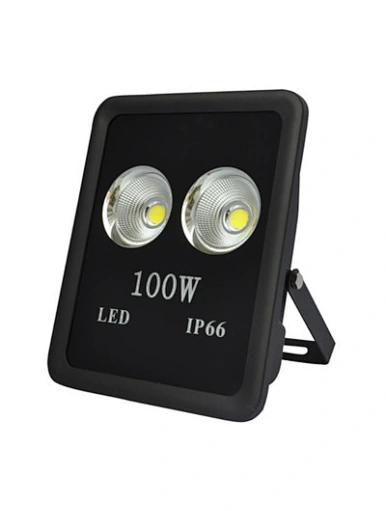 Product Name: 500w led flood light
Input: 100-240V 50/60Hz
3000K/4000K/6000K
| MODEL | POWER | SIZE | LUMEN |
| --- | --- | --- | --- |
| LF-COB-OWL-100 | 100W | 325*247 | 90-100lm/W |
| LF-COB-OWL-200 | 200W | 320*420 | 90-100lm/W |
| LF-COB-OWL-300 | 300W | 390*430 | 90-100lm/W |
| LF-COB-OWL-400 | 400W | 450*430 | 90-100lm/W |
| LF-COB-OWL-500 | 500W | 560*450 | 90-100lm/W |

About this item-500w led flood light
💡 Waterproof 500w led flood light with UL Listed Cord: IP66 waterproof rating ensures that your led outdoor flood light won't give in to the elements. No matter the weather, the LED floodlight can handle it.
💡 Efficent Cooling & Long Lifespan: The 500w led flood light is designed with a fin type heat sink, which means it acts like a radiator to dissipate heat And extremely long life 50000 Hours to reduce re-lamp frequency. Save labor cost to replace bulbs with short lifespan
💡 Super Bright Floodlights for Outside: Bright Flood lights can be used in backyard, yard, gardens, squares, factories, stadiums and other places
💡 3 YEAR WARRANTY: Three years unlimited warranty means we've got you covered! Contact us for an easy and fast replacement. NOTE: These come without a plug.